Roll over image to zoom in
Click to open expanded view
Microwave Perfect Eggs Poacher Free Cookware Double Cup Egg Cooker Steamer
$16.59 (-51%)
SKU:
| | |
| --- | --- |
| Type | steamed egg, strained egg |
| Color | Orange,Blue |
| Features | dishwasher safe, easy to clean, heat resistant, with lid |
| Material | food grade pp material |
Microwave Perfect Eggs Poacher Free Cookware Double Cup Egg Cooker Steamer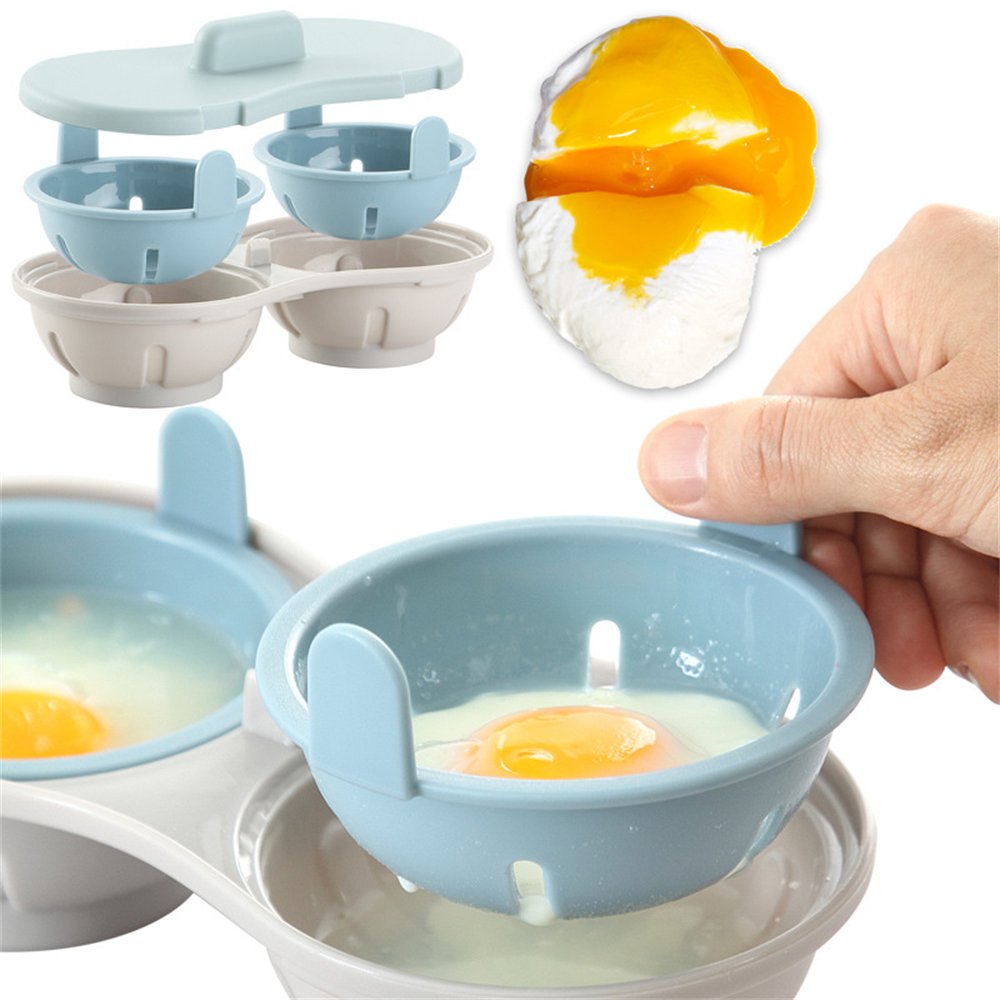 Description:
100% Brand New and High Quality.
Double microwave egg poacher , high capacity design, health, safety and convenient, save time, prepare breakfast quickly.
High temperature resistance: 160°C for microwave ovens.
Easy to clean, just rinse with water. High temperature resistant, safety.
Clean after use Dishwasher cleaning.
Do not use steel wire balls and other hard cleaning tools to prevent scratching the surface.
Drain + bowl double combination design Can cook two eggs at once Save time and effort.
Cook two eggs in minutes, simply fill with water and add eggs to make a tasty breakfast, save time and effort.
Thicken design, can withstand strong impact, anti-falling and pressure resistance.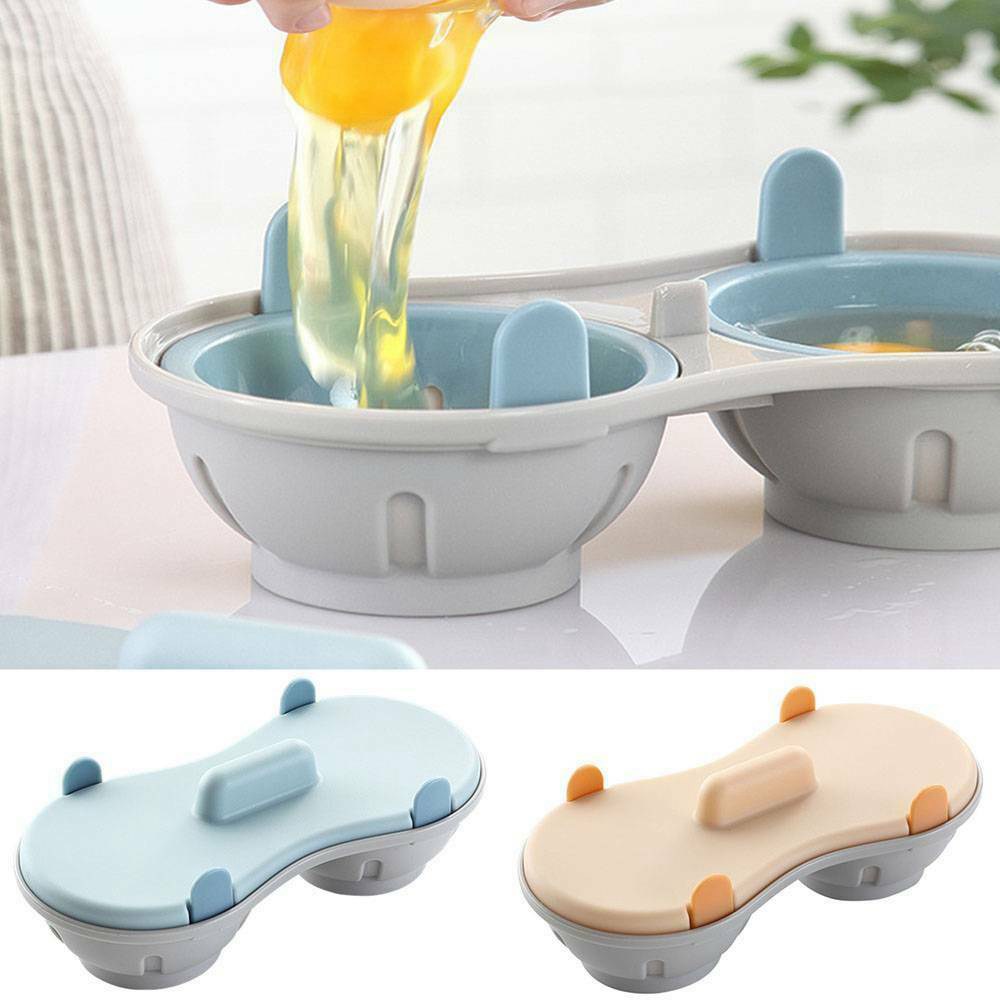 Specifications:
Type: Steamed Egg
Material: PP
Colour: Nordic Blue, Nordic Orange
Size: 22.1.11*7.4cm
Note:
Microwave oven setting (for reference only): 80 ~ 100 seconds, 500 ~ 600 watts
Because different brands and different models of microwave ovens have differences in power; specific time and power need to be tested by themselves to find the best heating time and power
Package includes:
1 x Eggs Poacher
| | |
| --- | --- |
| Type | steamed egg, strained egg |
| Color | Orange,Blue |
| Features | dishwasher safe, easy to clean, heat resistant, with lid |
| Material | food grade pp material |
| Size | 22.1.11*7.4cm |
| High temperature resistance | microwave oven 160°C |