Roll over image to zoom in
Click to open expanded view
Three In One Intelligent Sweeping Robot Dry And Wet Vacuum Cleaner Rechargeable
$41.84 (-31%)
SKU:
| | |
| --- | --- |
| Type | Vacuum Cleaner |
| Color | Black,White,Red |
| Charge Time | 3 Hr |
| Applicable Area | 150-180 Square Meters |
Three In One Intelligent Sweeping Robot Dry And Wet Vacuum Cleaner Rechargeable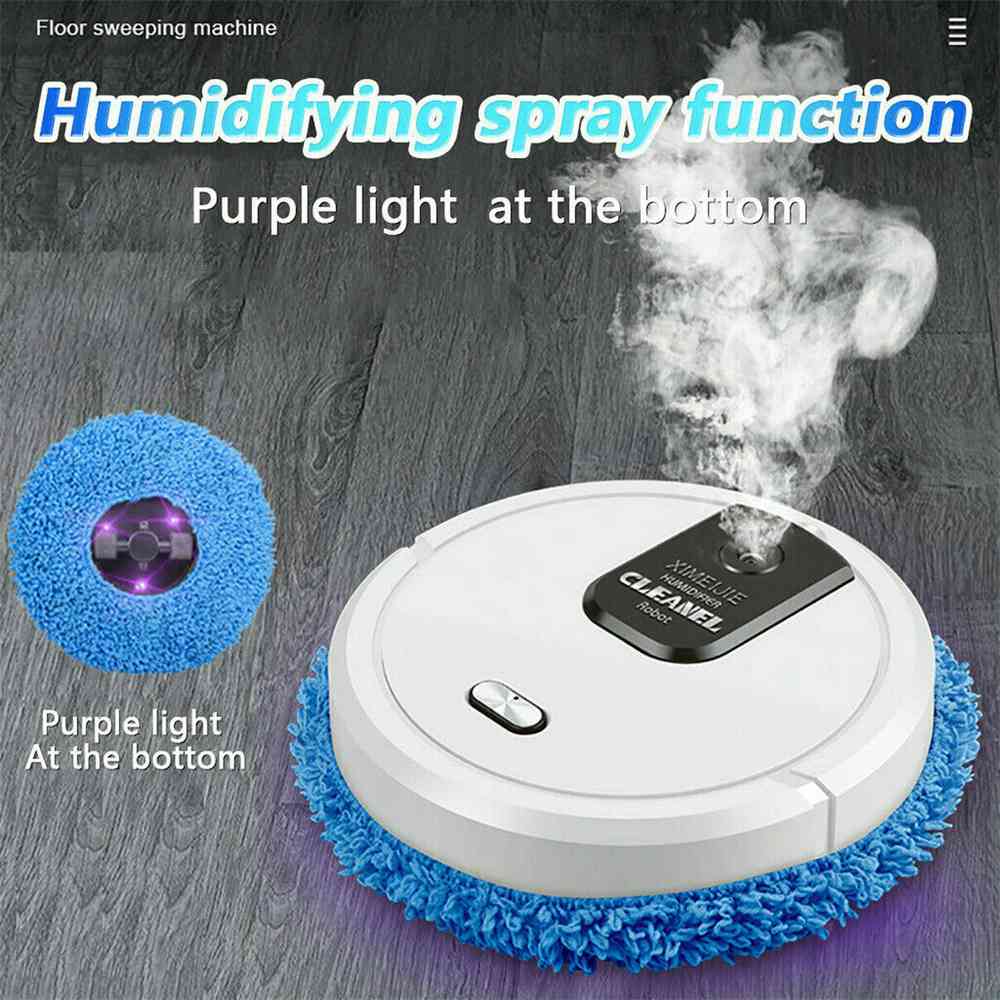 Feature:
1. The simulation simulates hand-wiping the floor, the motor runs at high speed, and the external rotating wiper rotates at high speed, with high frequency and good effect. The motor has no excess power consumption during the transmission process, which can reduce unnecessary vibration and achieve low-noise rotating mop imitating hand pressure.
2. If you have a pet, don't panic. The mopping robot can help you fix the mopping robot. It can absorb the hair dropped by the pet and clean up dirty footprints.
3. Adapt to a variety of floors and multiple environments to clean, more worry-free cleaning. The mopping machine is suitable for a variety of floors, wood panels, marbles, tiles, etc.
4. Automatic cleaning, collision and U-turn, low noise, enjoy a quiet life. The sweeper turns on automatic cleaning, which prevents steering, low noise, and will not disturb your life while cleaning.
5. The bottom of the humidification spray function is equipped with a purple light. Our sweeper is equipped with a spray function. It can be sprayed and humidified while sweeping the floor. As the machine moves, it moisturizes the air in every corner.
6. Large capacity of 1500 mAh can easily handle large units with large capacity batteries for longer battery life.
7. The working time is about 90 minutes, and the cleaning area is about 180 square meters.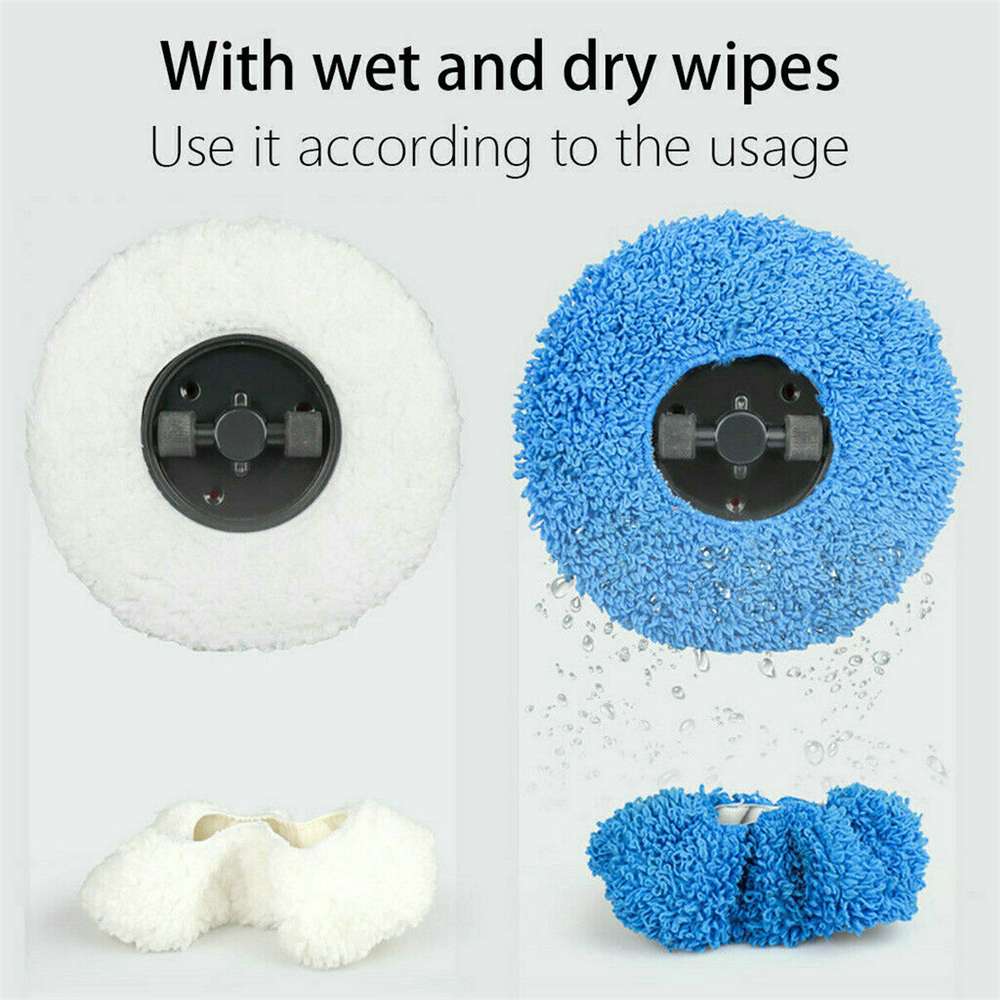 Package:
1 × Dry wipe
1 × Wet wipes
1 × Water bottle
1 × Charging line
| | |
| --- | --- |
| Type | Vacuum Cleaner |
| Color | Black,White,Red |
| Charge Time | 3 Hr |
| Applicable Area | 150-180 Square Meters |
| Suction Power | 1800Pa |
| Working Voltage | 3.7V |
| Applicable Ground | Marble, tile, wooden floor and other flat ground |
| Protection Plan | Additional Coverage Available |
| Working Time | About 60 minutes |