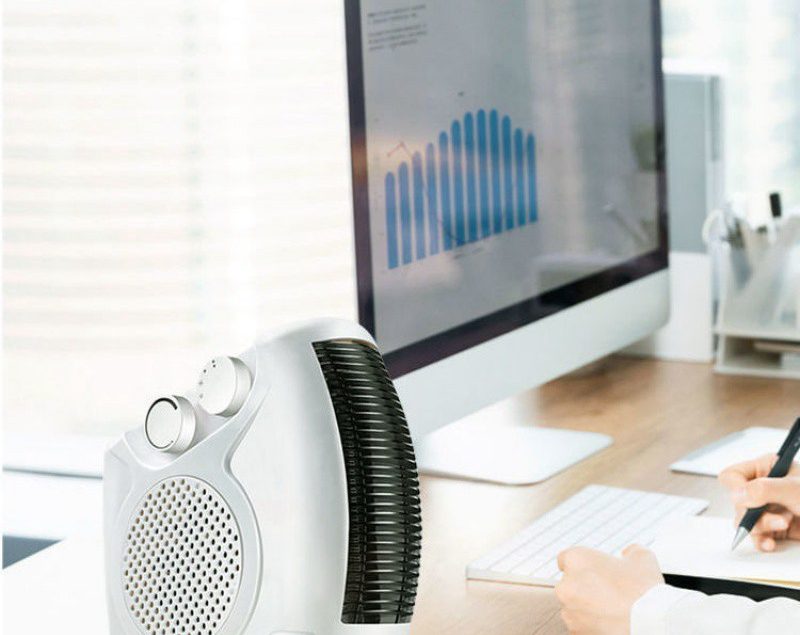 As a small business owner, it can be easy to get bogged down in all the day-to-day tasks of keeping your business running. You may be having trouble finding opportunities to stop and think about your energy usage, or you may feel like you need to do too much strategy and research before you start seeing savings. but it is not the truth.
Here is a list of tools that can help you monitor, assess and improve the energy efficiency of your small business while limiting your energy spending over time.
Energy Efficiency Tracking Tool
As they say, you can't solve what you can't measure. That's why the first step in improving energy efficiency in your small business should be to track your overall usage. You can then go a step further and identify the devices and appliances that contribute the most to your energy consumption. Having a detailed understanding of how your business uses energy is important because it can help you create a roadmap for efficiency gains and cost savings.
Calculate the total energy you use
Even a small business can have a lot of energy-hungry equipment. Here are some tools and resources to help you determine how much energy your small business is using:
Use this formula to calculate your small business energy usage.Calculate an estimated baseline energy use for your industry.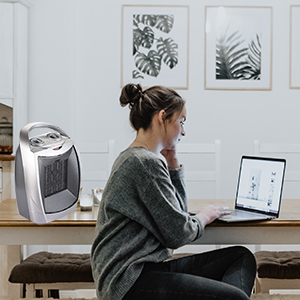 Determine what uses the most energy
With all the equipment you need to run your business, it can be difficult to figure out where your energy is going. The following tools and resources can help you pinpoint what consumes the most energy in your small business:
See what is typically the largest energy expense for a small business. Estimate the annual energy usage of your appliances. Track your equipment's energy usage with a small business energy monitoring system.
Energy Efficiency Assessment Tool
Once you've determined how much energy your small business uses and which contributes the most to your consumption, you can start taking a closer look at the data. For example, comparing your energy usage to similar businesses in your industry can help assess your energy efficiency and inform your decisions about which energy-saving upgrades to make.
See how your energy usage compares to the average
No two businesses are the same, which means they all likely use unique amounts of energy. Even businesses within the same industry use different amounts of energy depending on their location and energy consumption habits. But it's still valuable to compare your small business' energy usage to the national average. This will provide insights that can help you determine how much you should invest in energy efficiency upgrades.
If your energy contract is tied to hours of use, follow these business energy-saving tips, such as turning off appliances when not in use and reducing usage during peak demand periods. Use these small business energy cost cutting ideas to limit energy use and save money each month. Refer to these energy efficiency solutions to help keep your energy efficiency strategy manageable. Learn more about what energy efficiency is and why it matters.
Upgrade your business' equipment and appliances
Most equipment and appliances in your business use energy, so it's wise to purchase energy-efficient models whenever possible. The more equipment you can upgrade, the more money and energy you can save. Here are some tools and resources to help you get started:
use energy management system
An energy management system can be an effective tool in helping you conserve energy in your small business. They consist of three main parts—sensors, controllers, and connected devices—that work together to reduce energy consumption.
Find tax credits, rebates and other savings opportunities
Some energy efficiency upgrades you make for your business may qualify you for tax credits or other savings opportunities. For example, the federal government offers tax credits and other incentives for energy efficiency. While the policies and incentives available to your business will vary depending on where you live, there are also ways to save at the state level.
Benefits of Using Energy Efficiency Tools for Your Business
There are many benefits to be gained from engaging in energy saving practices and operating a greener business. Consuming less energy is not only good for the environment, but it can also help reduce your monthly expenses and maintain your business bottom line. With just a small investment and a few tweaks to the way your business uses energy, your company will see the cost-saving benefits that energy efficiency can bring. Here are some other small business resources that provide industry-specific energy savings insights, such as how to reduce restaurant bills by increasing energy efficiency.
BBIER®, Professional Commercial LED Lighting Manufacturer & Company & Supplier & Factory, Supplying:odm LED Dock Lights, odm Canopy Lights, odm Corn Bulbs, odm Gas Station Lights, odm Grow Lights, odm Linear Lights, odm Temporary Lights, odm UFO High Bay Lights, odm Explosion Proof Lights, odm Flood Lights, odm Garden Lights, odm Post Top Lights, odm Parking lot lights, odm Shoebox Lights, odm Sport Lights, odm Stadium Lights, odm Street Lights, odm Wall Pack Lights, odm Solar Post Top Lights, odm Solar Street Lights, odm Classroom Lights, odm Emergency Lights,  odm Exit Signs, odm LED Ceiling Fans, etc. We have over 13 years of commercial lighting R&D experience, 50+ LED lights patents, 200+ LED Lights Certifications, Support OEM & ODM, 5 Years Warranty.