Heating your home during the colder months can be expensive. Fortunately, there are many winter home energy saving tips that can help you save money. The energy-efficient house projects below are relatively simple to implement, and many are inexpensive. But even those with a greater effort and budget can quickly gain savings that may make them worth their while.
1. Fill the gaps in your home's insulation.
One of the most basic tips for saving energy in winter is repairing insulation gaps that let cold drafts in. As the heat rises, check the attic insulation first. The condition of the roof is also important. By choosing an energy-efficient roof, you can help keep your home cool in the summer and warm in the winter.
Go all the way to the basement and touch the walls, floor and ceiling. They should be dry and warm, even on cold days. If not, you may need more wall insulation.
Simple winter home energy efficiency improvements like these can lower your bills and add value to your home.
2. Seal air leaks throughout your home.
Doors, windows, vents, and where pipes, cables, or electrical service enter your home often have gaps that allow heat to escape. Finding air leaks in your home is crucial.
An easy DIY home energy saving project is to seal those gaps with caulk, weatherstripping, or more insulation. Weatherstripping (and door sealing) can be done in a number of different ways, depending on the job.
For windows, cheap plastic films are easy to install and can block serious drafts. You may also want to consider heavy drapes. They do more than just add aesthetics; they are a tried and true additional layer of insulation.
3. Maintain the heating system.
A dirty system with wearing parts has to work harder to generate heat, which is a waste of energy. Like a tuned car, if you keep your heating system in tip-top shape, it's more likely to run efficiently and trouble-free. Winter energy saving tips often include installing new filters at the start of the season. Maintaining your boiler or furnace—making sure all moving parts are clean and well lubricated, and pipes, flues, and pipes are free of debris—will keep your heating system running efficiently in spring and beyond.
Consider doing heating system maintenance yourself or signing up for professional home service protection, including regular inspections and adjustments. The money you save on energy will likely pay for the cost. You'll also reduce the risk of your stove going out during a cold snap.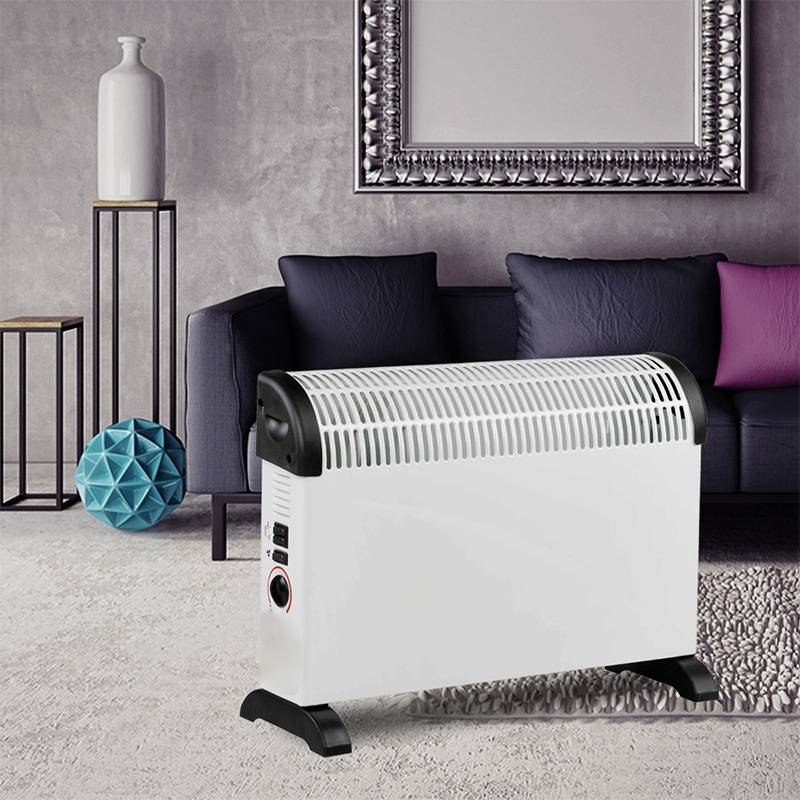 4. Invest in energy-efficient windows.
Replacing windows is an important home energy saving project, but doing so does pay off. It may not be cheap to do so, but since old windows allow heat to escape from the house, replacement costs can be quickly paid for in the form of lower energy bills.
When it comes to energy-efficient windows, the frame is just as important as the glass. Look for materials that do not conduct heat and are insulating. For glass, look for double glazing and special coatings that add insulation and reflect heat.
If you can't afford new windows, make sure your old windows are free of gaps and leaks. If anything, caulk and weatherstripping stop heat from escaping. Storm windows, sunshades and plastic sheeting also help keep out the cold. Heavy drapes are one of the best DIY winter energy saving tips you can follow.
5. Upgrade to a smart thermostat.
If you like to go high tech, consider installing a smart thermostat as your next home energy saving DIY project. You can connect it to your Wi-Fi and program it to lower the temperature in your home while you work or sleep. It can be controlled remotely by your mobile phone.
You can also fine-tune energy use by turning down the heat in certain rooms when the sun is shining. Set your smart thermostat to sense the most efficient heating program, balancing energy savings with comfort.
Smart home upgrades, like modern high-tech thermostats, can add value to your home while saving you money.
6. Add weatherstripping to your door.
Here's a winter energy saving tip: Watch your doors. The door leaks heat even when closed. An easy DIY winter energy saving tip is to install weather stripping on doors leading to the outside, basement or attic. Weatherstripping stops energy-wasting drafts.
Install weatherstripping around the door frame and finish with a door sweep along the bottom edge of the door to stop the flow of cold air that would normally seep in. When you weatherstrip your home for winter, you're adding an inexpensive improvement that adds comfort and saves money. While this is an energy-saving tip in winter, you can also save money during the hot summer months by keeping cold air from escaping.
7. Have your water heater serviced.
Just like your furnace, your water heater works hard in the winter. A great winter home energy saving improvement is to schedule an annual service to make sure it is working efficiently and worn parts are replaced before they break.
More tips for saving energy with your water heater in winter:
Change filters regularly. Just like your HVAC system, a new, clean filter can keep your water heater running more smoothly.
Turn down the thermostat. You'll still have plenty of hot water for your shower, but your water heater will run more efficiently.
Wrap up your water heater. The specially designed blanket adds a layer of fire-resistant insulation that helps prevent heat from escaping into the surrounding air.
8. Adjust ceiling fan to rotate clockwise.
As warm air rises, heat collects around the ceiling, which means your heating system has to work harder to keep you from getting cold closer to the floor. Ceiling fans can be used in winter to send warm air back to you, saving your heating system from extra work. Adjusting the ceiling fan to run clockwise creates an updraft that pulls cool air up from the floor and pushes warm air down.
If you have high ceilings, you can save quite a bit on your heating bill by using a fan.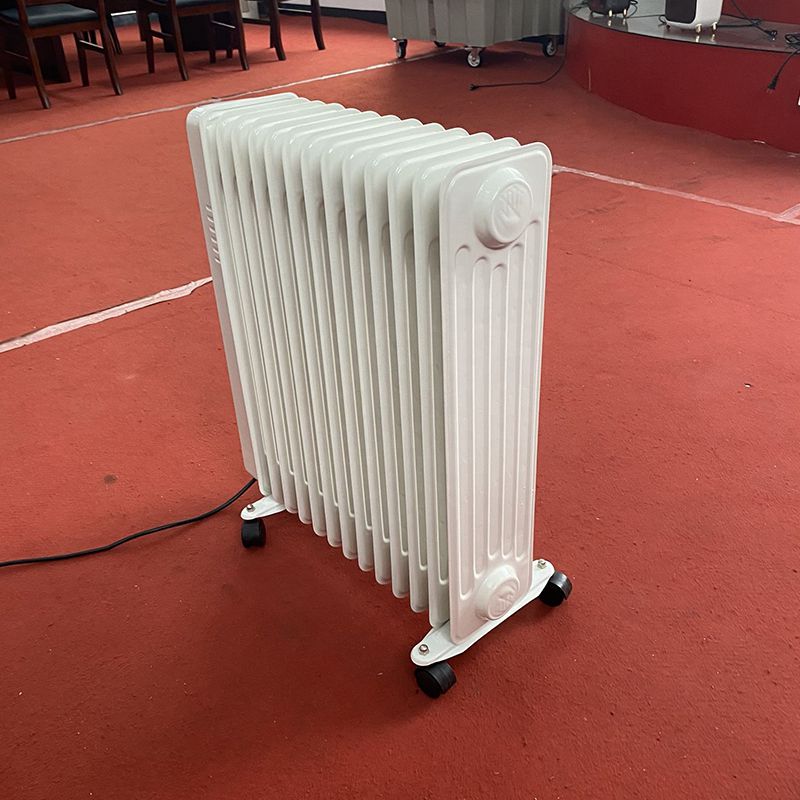 9. Get an energy audit from a professional.
Which winter home energy saving tips will benefit you the most? If you're not an energy expert, it can sometimes be hard to figure it out on your own. Knowing where you might need more insulation and finding areas of heat leaks isn't always easy.
Fortunately, you can call an expert. Professional energy audit experts have the tools and expertise to show you how to make your home more energy efficient. They can tell you which home energy-saving projects are most important and urgent, and help you make decisions that balance needs and costs.
Not all winter home energy saving tips make sense for your home every year. But it pays to review them every year. Even in the most efficient of homes, systems wear out and insulation can fail.
Whether you're just adding a little weatherstripping or starting a major energy-efficient home project like replacing windows, it's smart to keep up with maintenance and seasonal changes. By controlling your energy use, you'll feel confident all winter long that you're not wasting energy on heating.
BBIER®, Professional Commercial LED Lighting Manufacturer & Company & Supplier & Factory, Supplying:odm LED Dock Lights, odm Canopy Lights, odm Corn Bulbs, odm Gas Station Lights, odm Grow Lights, odm Linear Lights, odm Temporary Lights, odm UFO High Bay Lights, odm Explosion Proof Lights, odm Flood Lights, odm Garden Lights, odm Post Top Lights, odm Parking lot lights, odm Shoebox Lights, odm Sport Lights, odm Stadium Lights, odm Street Lights, odm Wall Pack Lights, odm Solar Post Top Lights, odm Solar Street Lights, odm Classroom Lights, odm Emergency Lights,  odm Exit Signs, odm LED Ceiling Fans, etc. We have over 13 years of commercial lighting R&D experience, 50+ LED lights patents, 200+ LED Lights Certifications, Support OEM & ODM, 5 Years Warranty.