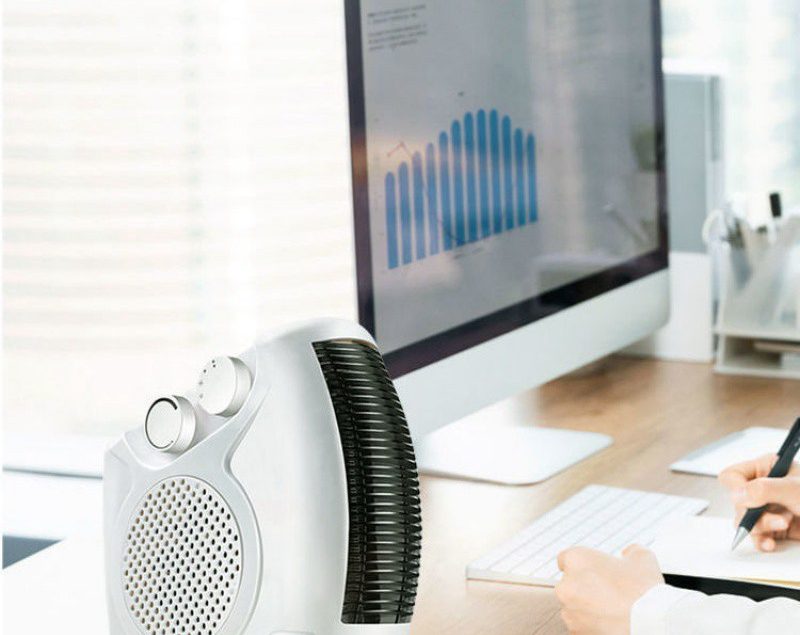 Ever wonder how electricity and gas prices are determined for small businesses? This is an important question to ask if you want to understand where your business' energy costs come from. There are quite a few charges and fees that add up to your total cost, and each one is worth knowing about. This is in addition to external factors that affect the price you pay for energy.
By breaking down your monthly costs and understanding all the components of your electricity price, you'll be able to determine what your biggest energy bills are and start taking steps to reduce them.
The Different Components of Your Business Energy Prices
As for who sets the electricity price for your business, the total cost is actually composed of various expenses. Some of these costs can be controlled through your energy usage patterns, while others are entirely determined by your energy provider or market changes.
While the exact names and fees may vary depending on your energy provider, here are some of the more common charges and fees that can help determine electricity prices for your business.
supply price
The rate you pay for the energy you actually use is called your supply price. What this price is and how often it changes depends on your energy plan and the structure of your rates. For example, you might have a fixed-rate or variable-rate energy plan, or a "hybrid" of multiple plans. Each plan option offers different supply prices, so the plan you choose will have an impact on your business's overall energy pricing.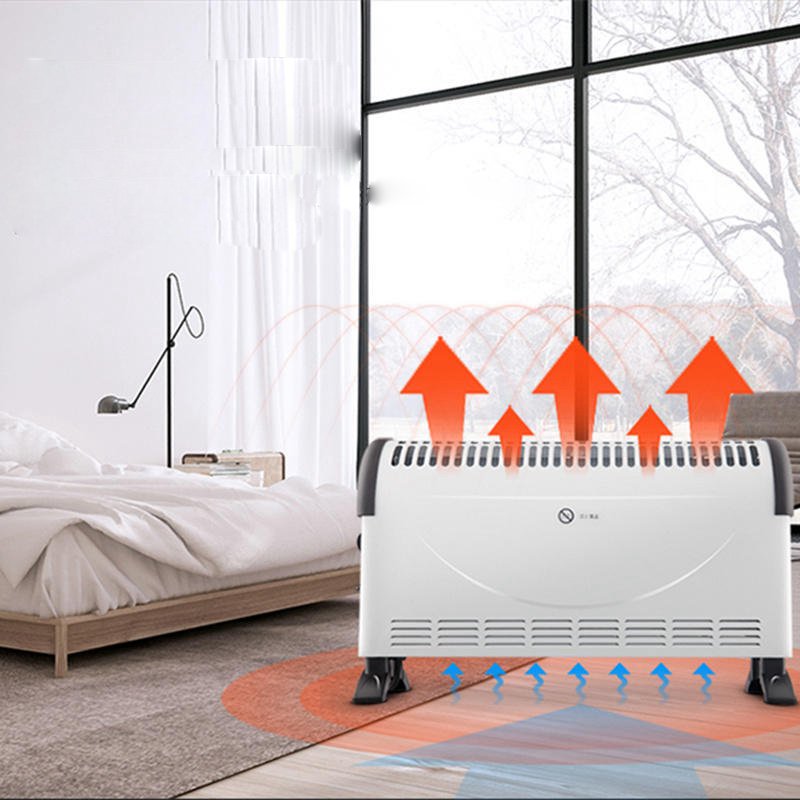 The electricity you use is measured and billed in kilowatt-hours (kWh). Knowing what a kilowatt-hour is can help you control your business' energy consumption and limit your overall electricity bills.
If your business uses natural gas, your usage is measured in Ccf (or one hundred cubic feet). Also, you will be charged based on the price per heat. The average cost of natural gas per heat is always changing, and tracking these changes can help you prepare for changes in energy prices for your business.
capacity fee
Capacity charges are charged by energy suppliers to ensure sufficient energy supply during peak usage periods. For example, extreme temperatures cause more people to use air conditioning or heating, which consumes a lot of energy. Energy providers need to invest in the system to accommodate those periods of high demand, and that cost will be passed on to customers.
transmission fee
Another important electricity price component is the transmission fee. Transmission charges are assessed to cover the cost of transmitting energy from the power plant to the distributor. Depending on your situation, this fee may be charged by your energy supplier or utility company.
expected energy consumption
Energy providers will take your expected energy consumption into account when determining your overall energy price. For example, businesses that use more energy may end up paying more than other businesses that are less energy dependent.
Unlike capacity charges, which calculate energy usage for the entire system, this cost is determined by your specific business's energy usage. That's why it's important to monitor the amount of energy you're consuming in your operations. Fortunately, there are several small business energy efficiency tools that make it easier for you to monitor and manage your small business' energy usage.
Contract period
The length of your contract can affect how your small business is priced for electricity. By choosing a long-term energy contract, you can get lower prices than if you choose a short-term energy contract. When developing a small business energy procurement strategy, you should establish your ideal contract term and make sure your energy provider offers the term you want.
Additional fee
If you break down energy prices for small businesses, you'll see that some of them cover ancillary services. These services help maintain and repair the energy system from which you draw your energy.
For example, if power lines around your business are damaged during a storm, your ancillary charges may cover the labor and equipment needed to restore the lines.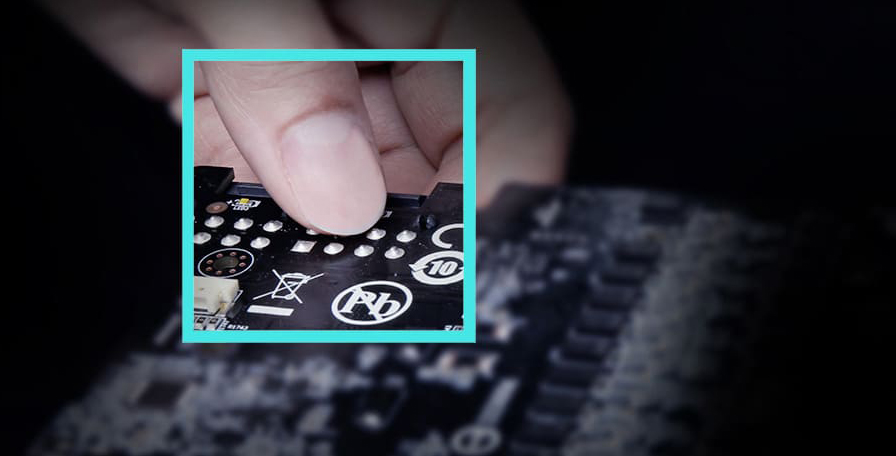 energy loss
The final component of the electricity price is line loss. Line loss charges include energy lost between the generation and distribution stages. Between 2015 and 2019, an estimated 5% of all electricity transmitted and distributed in the United States was lost. Gas losses can also happen, meaning gas customers will also need to pay for line loss.
Secure the Best Energy Prices for Your Small Business
Breaking down your small business energy prices can help you determine exactly what you'll pay each month. This allows you to better identify the factors that have the greatest impact on your energy costs and start looking for ways to limit spending.
Following some small business energy saving tips can be an effective way to reduce energy costs. But to maximize savings, you may want to consider changing your business' energy plan or switching energy providers. There are many small business energy solutions to explore, so be sure to shop around and compare prices until you can secure the best energy price for your business.
BBIER®, Professional Commercial LED Lighting Manufacturer & Company & Supplier & Factory, Supplying:odm LED Dock Lights, odm Canopy Lights, odm Corn Bulbs, odm Gas Station Lights, odm Grow Lights, odm Linear Lights, odm Temporary Lights, odm UFO High Bay Lights, odm Explosion Proof Lights, odm Flood Lights, odm Garden Lights, odm Post Top Lights, odm Parking lot lights, odm Shoebox Lights, odm Sport Lights, odm Stadium Lights, odm Street Lights, odm Wall Pack Lights, odm Solar Post Top Lights, odm Solar Street Lights, odm Classroom Lights, odm Emergency Lights,  odm Exit Signs, odm LED Ceiling Fans, etc. We have over 13 years of commercial lighting R&D experience, 50+ LED lights patents, 200+ LED Lights Certifications, Support OEM & ODM, 5 Years Warranty.