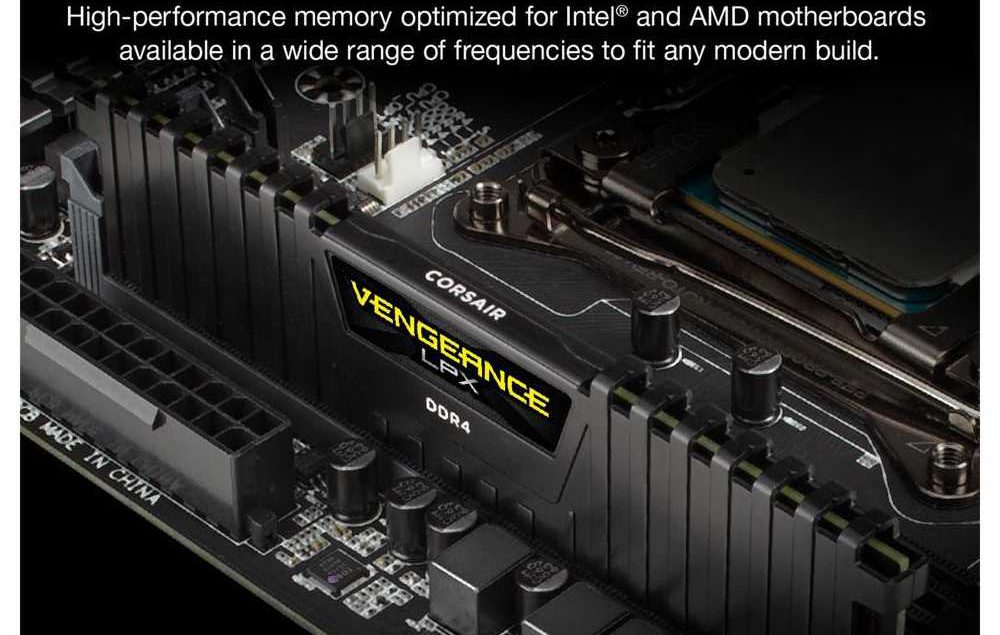 You've probably seen "kWh" on your small business electric bill before, but do you know what kWh means? This information is useful when tracking a business' energy spending. By knowing what a kilowatt-hour is and how it is measured, you can gain a better understanding of your monthly bills and gain more control over your small business' electricity bills.
What are kW and kWh on an electricity bill?
If you want to better manage your business' electricity bills, it helps to know what a kilowatt-hour is. It is also important to know the difference between kW and kWh as they are two separate units of measurement.
kW is short for kilowatt—a unit of electrical power equal to 1,000 watts. By contrast, kilowatt-hours (kWh) measure energy—that is, power applied over time—specifically, kilowatts used per hour. A kilowatt-hour is energy, and a kilowatt is simply the rate of energy being used at any given moment. Your energy provider bills you based on your total monthly usage (measured in kilowatt-hours).
To learn more about the difference between kW and kWh and the formula used for kW to kWh conversion, watch our video!
Understand Energy Costs Using the kWh Calculation Method
Your electric bill will tell you the total kilowatt-hours you used that month, but not how much each appliance used. To get a rough idea of how many kilowatt-hours of energy your equipment is using, you can apply the following formula:
Watts ÷ 1,000 x Hours Used = Kilowatt Hours Used
Once you know how many kilowatt-hours an appliance uses in a day, it's easy to determine the monthly kilowatt-hour consumption of that appliance:
kWh used x 30 days = kWh used per month
From here, you can calculate the cost of running the unit for a month:
kWh used per month x price per kWh = monthly electricity cost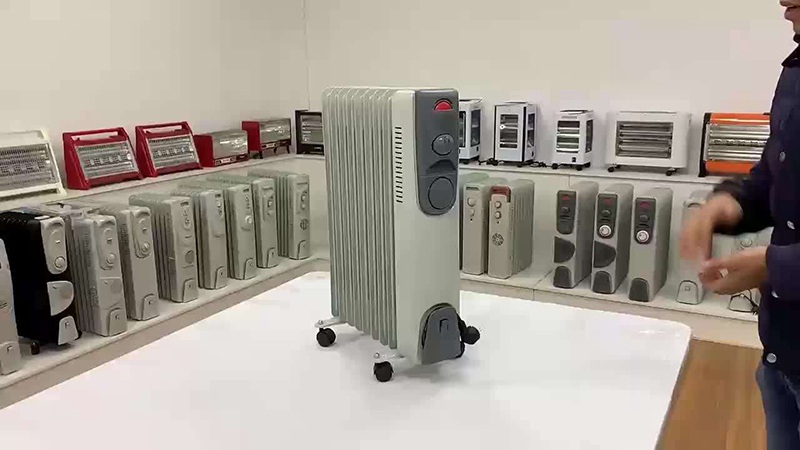 What can 1 kWh power?
Since all the devices and appliances in your business have different wattages, they use different amounts of electricity. Once you factor in usage time, you're measuring energy, not power. Energy is energy produced over time, and that's how electricity bills are billed. We know how much energy is in a kilowatt-hour: 1,000 watts are used in 60 minutes. But your fixtures and appliances consume a kilowatt-hour of electricity differently.
For example, with 1 kWh of electricity, you can generate:
100 hours with 10 watt bulb
50W Laptop 20 hours
250 watt refrigerator for 4 hours
1,500 watt space heater about 40 minutes
3000 watt oven for 20 minutes
Average cost per kWh for small businesses
According to the U.S. Energy Information Administration, commercial consumers paid an average of 10.6 cents per kWh in November 2020, while consumers in the industrial and transportation sectors paid 6.5 cents per kWh and 9.9 cents per kWh, respectively, during the same month. However, several factors can affect the kWh price for your personal small business. Where your business is located, current market prices and the type of contract you have will all have an impact on your cost per kWh. For example, whether your small business's energy plan is a fixed rate or variable rate will affect your price per kWh and consistency between bills.
The time you set your rate will also help determine your electricity price. If you wait for low demand seasons like fall or spring, you can secure your cost per kWh when electricity prices are lowest.
How can knowing kWh benefit your small business?
It is important for small business owners to understand what a kilowatt hour is and how it can affect their business. When electricity providers determine your monthly bill, they base it on your business's kilowatt-hour usage. The more you know about how kWh works, the better off you will be.
Gain a better understanding of your business' electricity costs.
Depending on the industry you work in, electricity bills can be one of your largest operating expenses. Knowing how much energy a kilowatt-hour is and how that unit is calculated can help you better understand your energy costs. This gives you greater control over your energy expenses and helps you protect your bottom line.Take advantage of off-peak hours.
Some energy plans may help you limit your business' electricity bills by giving you lower rates during off-peak hours. These are the times of day when energy demand is low and prices per kilowatt-hour are the cheapest. If your business uses most of its energy in the early morning, late at night, or other off-peak hours, you can save on kilowatt-hour prices.
Reduce energy consumption in your business.
You can use your knowledge of kilowatt-hours to control your small business' energy consumption and potentially find ways to reduce it. If you discover that your business has been making some common energy-wasting mistakes, you can correct course and reap the savings.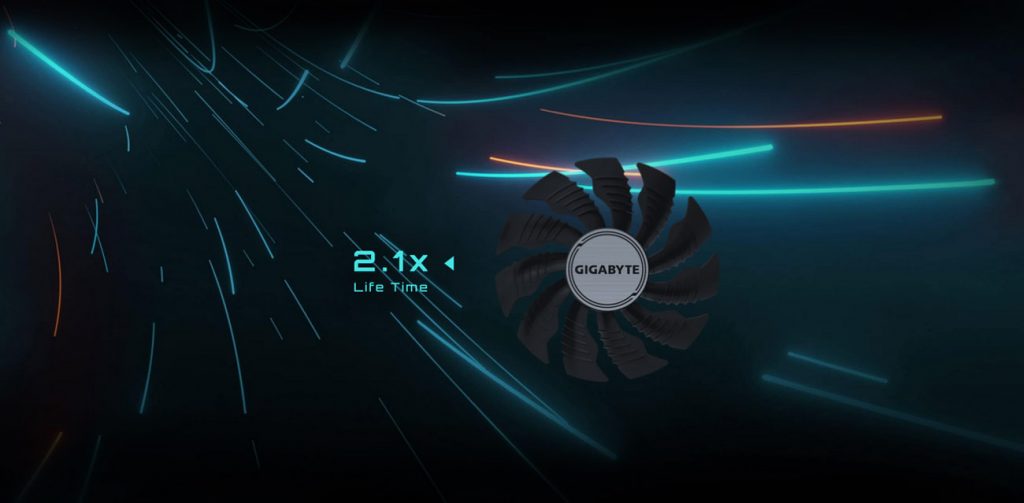 There are many different steps you can take to limit the amount of energy your business consumes. For example, you may decide to switch to energy-efficient business equipment.
Control Your Small Business Electric Bill
For small business owners, it's worth understanding what kWh means and how to use the unit of measure to determine your business' electricity bill. Once you understand how prices are calculated and the factors that most affect them, you'll have a better idea of where to look for savings when monitoring your business' energy usage. Even limiting the use of some high-powered appliances can make a difference the next time you get your monthly bill.
BBIER®, Professional Commercial LED Lighting Manufacturer & Company & Supplier & Factory, Supplying:LED Dock Lights suppliers, Canopy Lights suppliers, Corn Bulbs suppliers, Gas Station Lights suppliers, Grow Lights suppliers, Linear Lights suppliers, Temporary Lights suppliers , UFO High Bay Lights suppliers, Explosion Proof Lights suppliers, Flood Lights suppliers, Garden Lights suppliers, Post Top Lights suppliers, Parking lot lights suppliers, Shoebox Lights suppliers, Sport Lights suppliers, Stadium Lights suppliers, Street Lights suppliers, Wall Pack Lights suppliers, Solar Post Top Lights suppliers, Solar Street Lights suppliers, Classroom Lights suppliers, Emergency Lights suppliers, Exit Signs suppliers, LED Ceiling Fans suppliers,etc. We have over 13 years of commercial lighting R&D experience, 50+ LED lights patents, 200+ LED Lights Certifications, Support OEM & ODM, 5 Years Warranty.